Private-market insurance quotes from carriers such as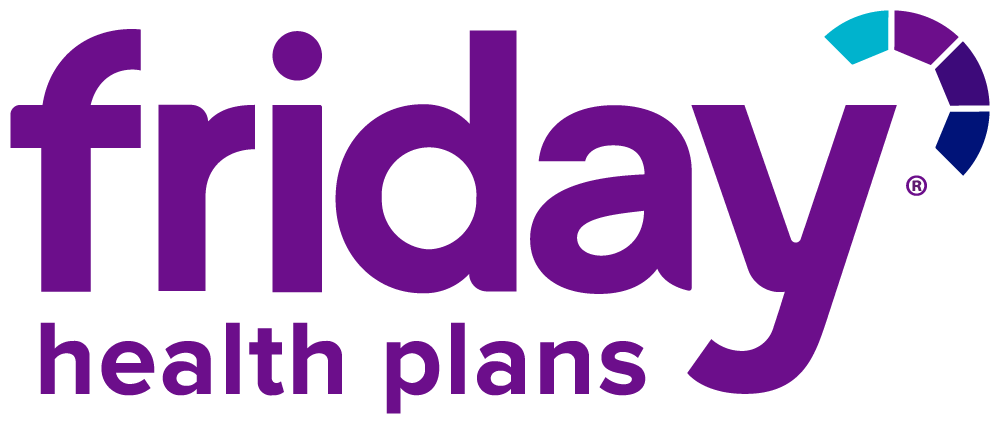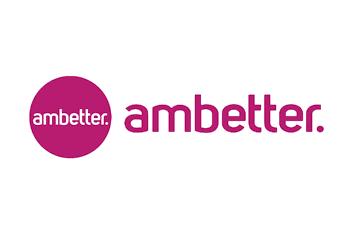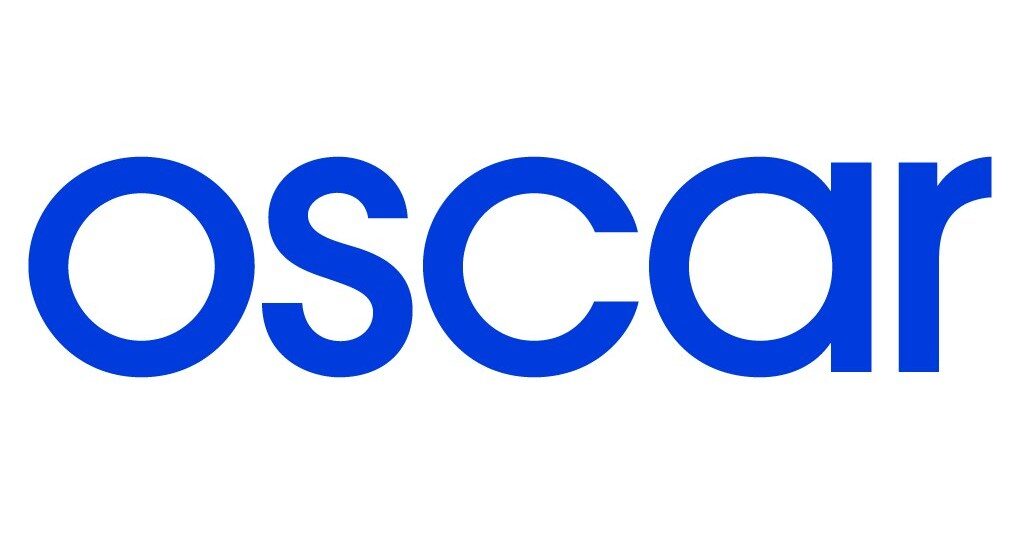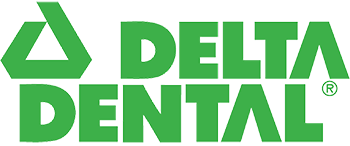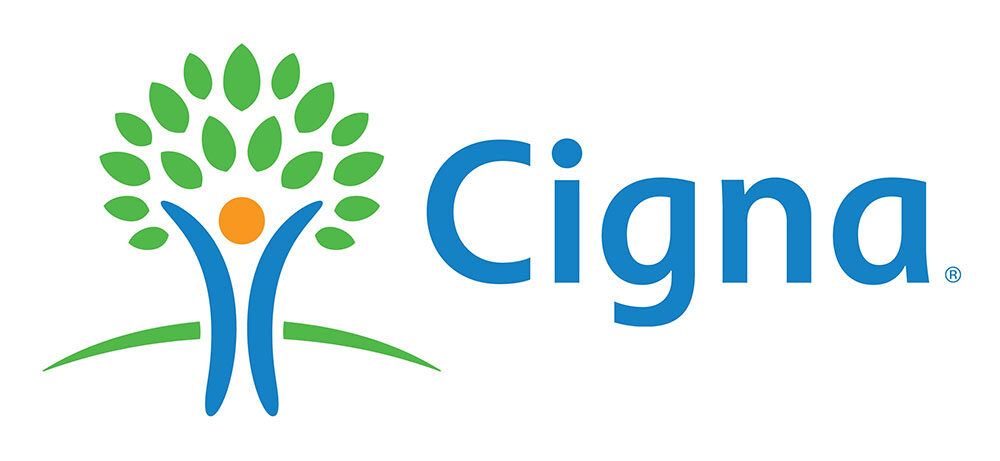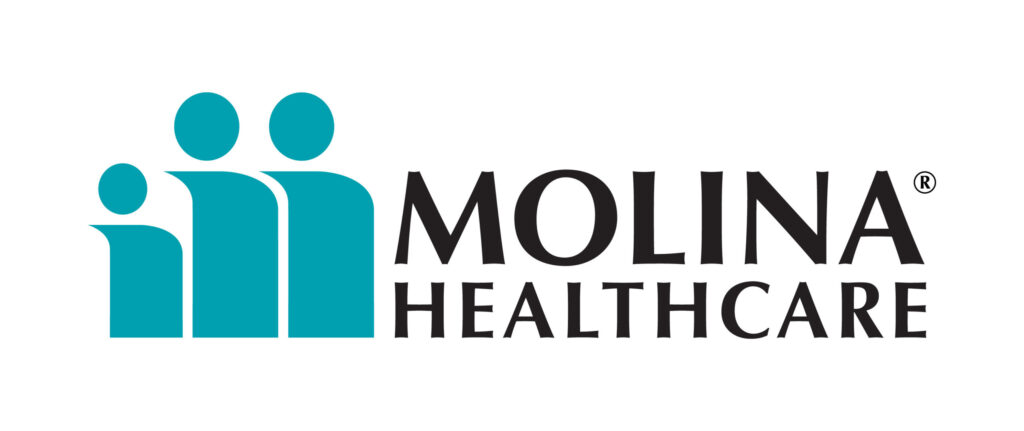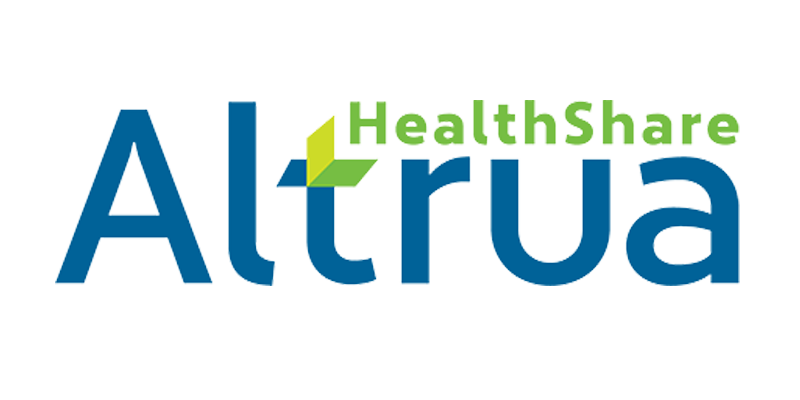 Insurance Services
Health Insurance
Medicare
Supplements
Obamacare
Disability Insurance

Life Insurance
Long Term Care
Group Benefits
Vision
Dental

Financial Services
Financial Education
College Planning
Retirement Planning
Estate Planning
Notary Public


SHOP MARKETPLACE PLANS AND MORE PROVIDERS NOW!
Our goal is to streamline your shopping process by quickly providing you with a range of affordable healthcare options. To do that we will provide you plan options in your area to help you find options that may fit your needs and budget!

Find affordable healthcare solutions at budget-friendly options!
Get Affordable Options!
Follow a few steps for affordable plans:
Complete The Form
Fill out the form so we know what plan is best suited for you.
Get Affordable Plans
We will contact you and deliver available plan options for you to review.
Choose Your Plan
Review affordable options and select coverage that fits your needs.
Open Enrollment and Obamacare
Open Enrollment Period (OEP) is the best time to purchase individual health insurance. If you're looking for ACA coverage for yourself, buying during OEP gives you the most options when deciding on how you want to be covered, including getting a full-coverage ACA Marketplace plan (also called an Obamacare or Exchange plan), or choosing non-Marketplace coverage.
We can help sort through your different plan options, tell you which insurance companies are offering plans, plus connect you with a licensed independent health insurance agent. We also provide helpful advice along the way.
You Are Only Clicks Away From Affordable Healthcare!
Affordable options are at your fingertips, start today!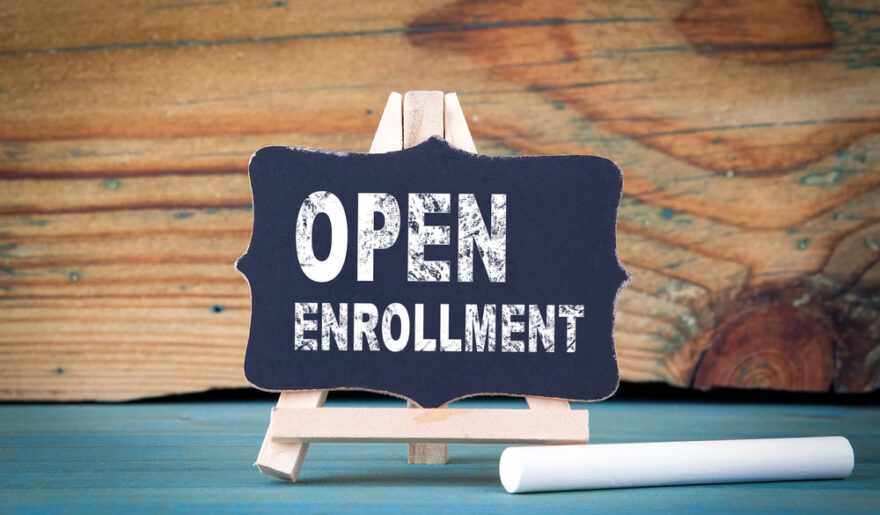 Open Enrollment will begin November 1 to December 15. There are many plan options to choose from and many can qualify for a tax credit. Find out which plan suits you most and more importantly see how much of a tax credit you qualify for.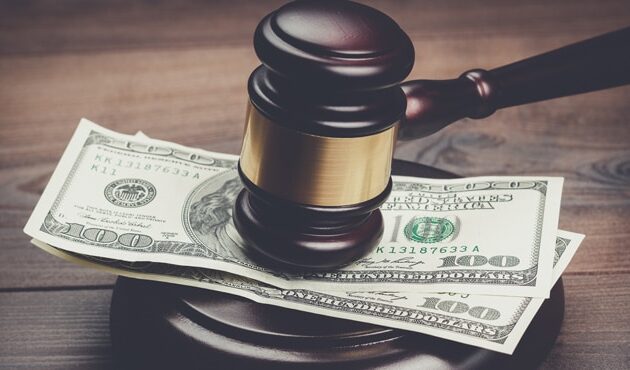 Tax Penalty is $695 per person for not having health coverage or 2.5% of household income whichever is greater.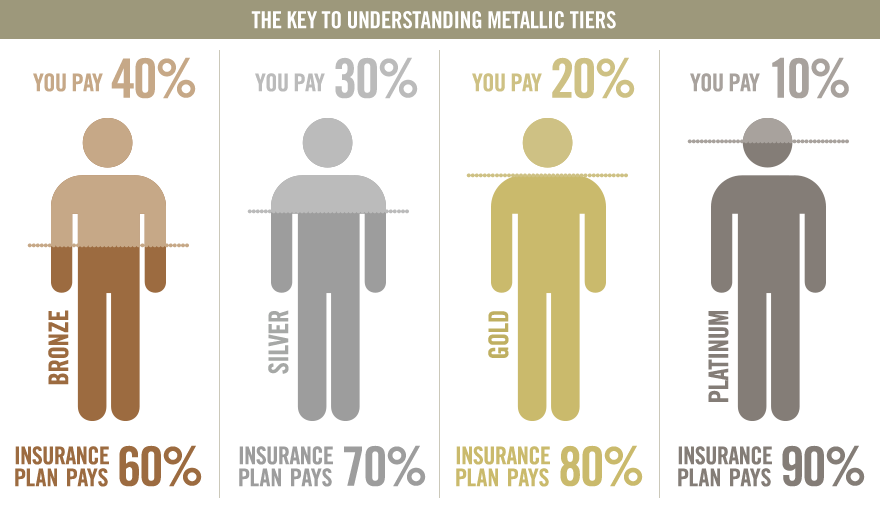 There are metallic plans to choose from. Some have high deductibles and other have no deductible. There are varies copays as well. You can choose from a Bronze, Silver, Gold or Platinum Plan. Which is best for you, depends on many factors.